Computer/Laptop Sales & Services
Computer/Laptop Sales & Services
Onsite COMPUTER/LAPTOP REPAIR & SERVICES provided by A&A Computer Technologies @ Your Home & Offices.
We will help you to decide both repair and replacement solutions when you need services.
Our professional computer service engineers will help with all your day to day.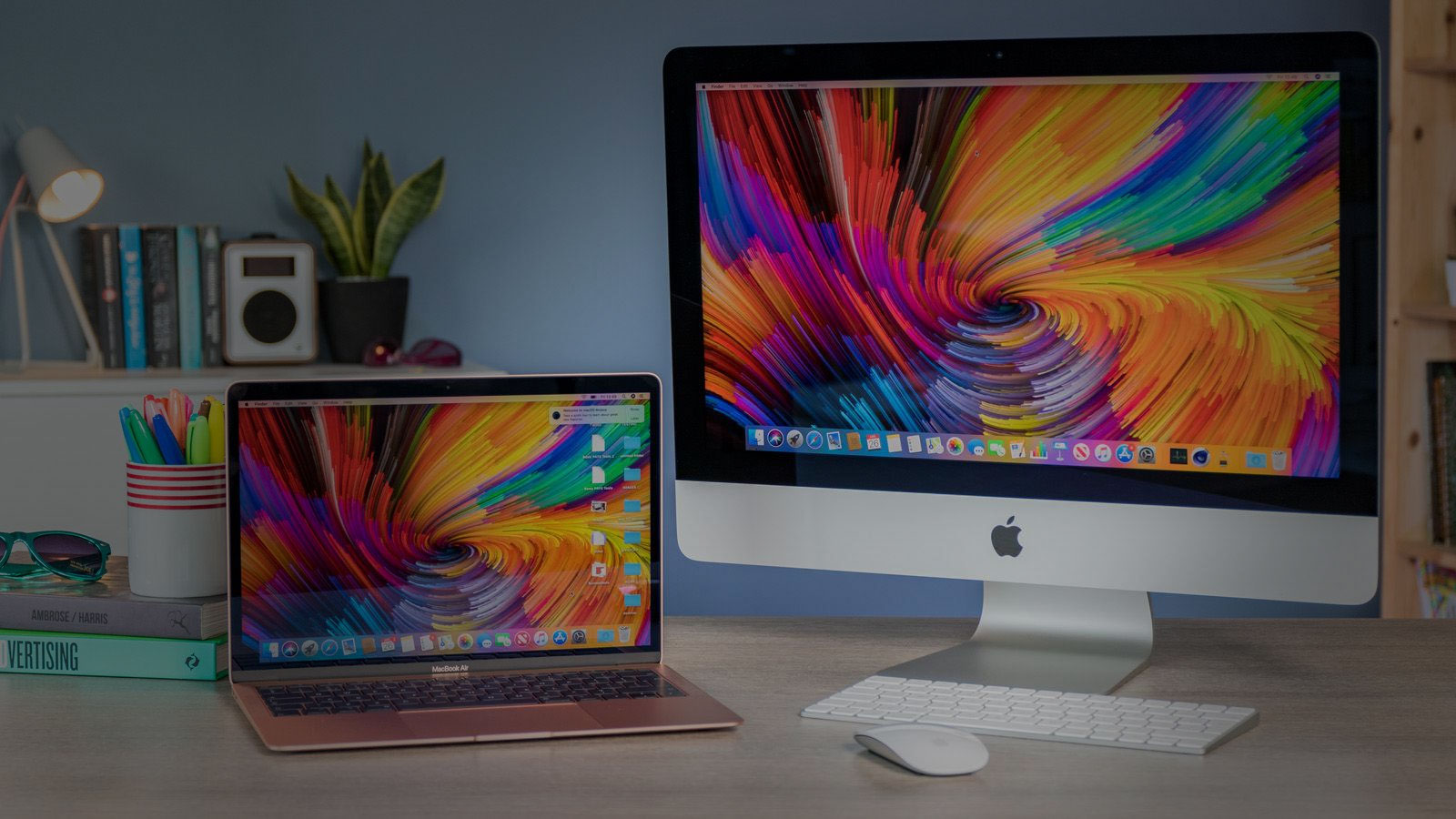 Computer/Laptop repair issues like
CPU Not switching on
Computer won't display anything on screen
Computer booting problem
Computer windows errors
Slow booting and frequent hanging problem
General computer service (cleaning, organizing cables)
System assembling
Computer windows tune-ups
Computer Hardware Drivers installations
Computer USB ports, not working issues
Computer data backup and recovery
Virus cleaning and malware removal
Home office Networking support
Windows upgrades and may more IT repair Services.